Monster Customs is now a Cicada Audio dealer
Monster Customs has some exciting news that we know you've been revving up for! Our shop, has just stepped up the game for custom Motorcycle audio. We're incredibly excited to announce that we are now an authorized dealer of Cicada Audio, the ultimate name in motorcycle audio systems!
As music and motorcycle enthusiasts ourselves, we understand the importance of having a top-notch sound system for your bike. That's why we've decided to bring you Cicada Audio, a company that is redefining the motorcycle audio industry with their exceptional, high-quality products.
Cicada Audio was founded by Larry Frederick, a pioneer in the 12-volt audio industry. He has brought together a team with over 40 years of experience in audio design, manufacturing, and marketing, to create the kind of motorcycle audio that riders have been dreaming of.
What makes Cicada Audio stand out from the crowd is their dedication to quality and performance. Their products are not outsourced or off-the-shelf, but meticulously designed and crafted in-house using high-quality parts and innovative designs. This guarantees an audio experience like no other!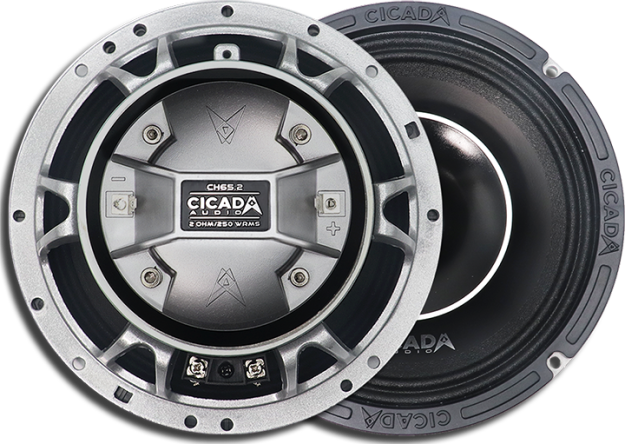 Here's a taste of the Cicada Audio products you'll now find at our Monster Customs.
Amplifiers with DSP built-in
CoAx Horns
Waterproof CoAx Speakers
DSP Processors
Pro MidBass Drivers
Ring Radiators
Accessories and Harnesses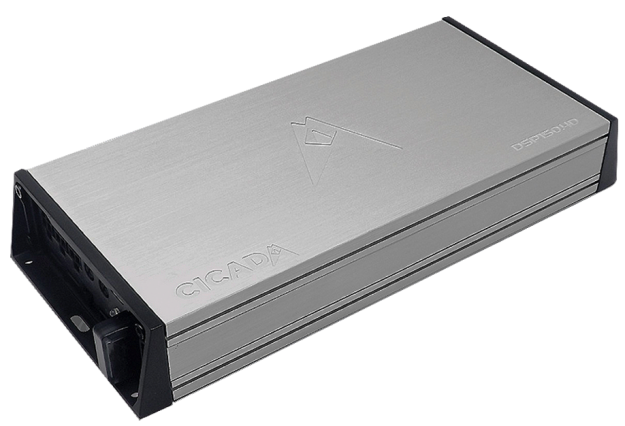 Remember, Cicada Audio isn't just about providing high-end audio systems. It's about a shared passion for engineering, manufacturing, installing, and most importantly, enjoying great motorcycle audio. Whether you're a Harley Davidson enthusiast or a casual biker, Cicada Audio guarantees to transform your ride into an immersive, exhilarating audio experience.
Interested in giving your motorcycle the audio upgrade it deserves? Drop by our shop, or give us a call and let our team guide you through our new range of Cicada Audio systems. We're here to help you get the most out of your new Cicada-branded audio system.
So, what are you waiting for? It's time to hit the open road with the roar of your engine and the rhythm of your favorite tunes.
For more information, call us at 770-420-0002 or email at monstercustomssales@gmail.com. You can also visit our website at www.monstercustomsatlanta.com.
Experience the sound revolution with Cicada Audio at Monster Customs. Ride loud, ride proud! Be sure to check out our Motorcycle Customization and Accessory Page for more info.